It's A Sin launches on HBO Max
---
It's A Sin launches on HBO Max February 18th with all 5 episodes now streaming. Following it's success in the UK on Channel 4, It's A Sin has already received high praise in the US ahead of it's launch.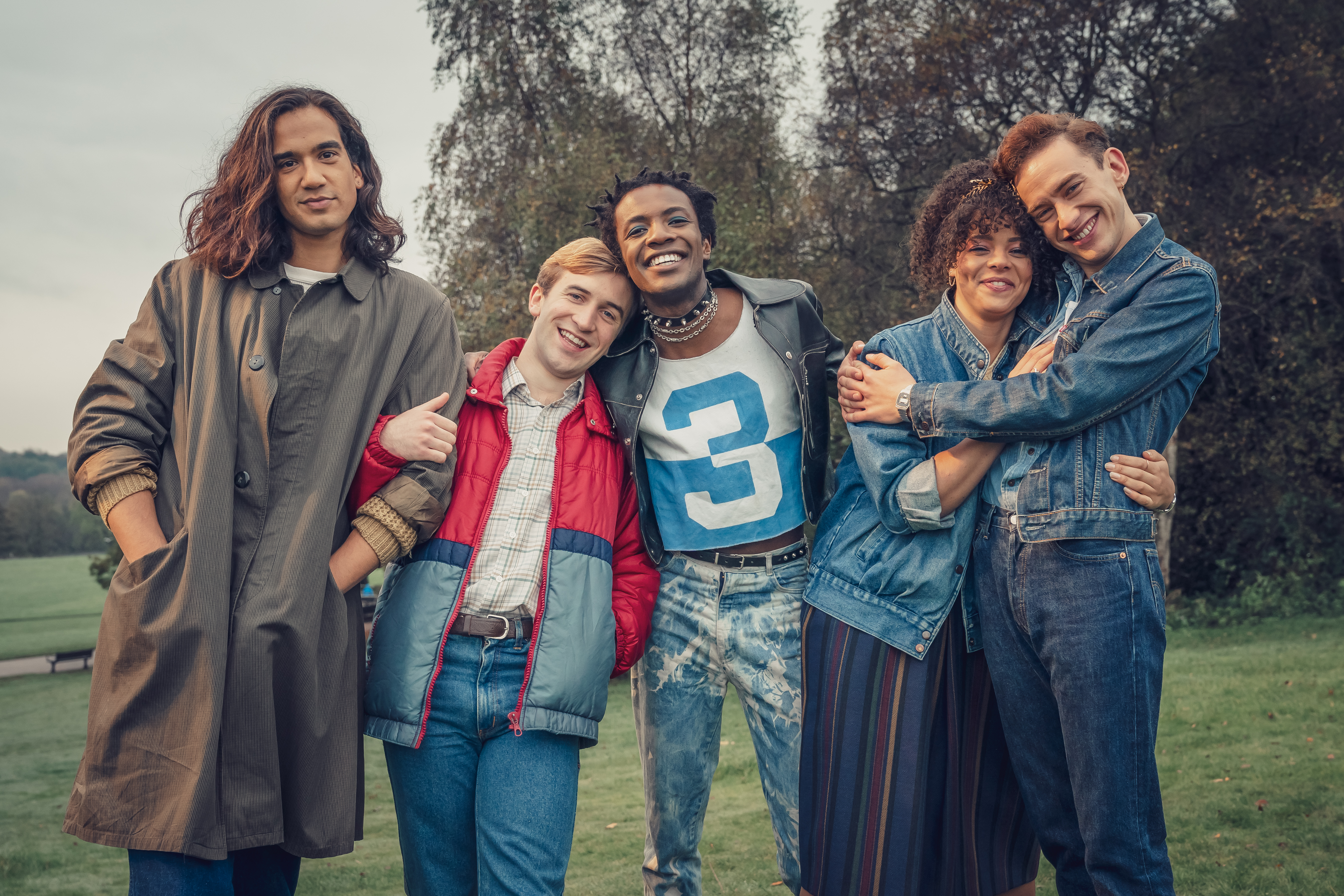 'Sometimes a show appears that both defines the medium and our times… [It's A Sin] is such a show in the way that Dennis Potter's The Singing Detective and David Chase's The Sopranos was' – Deadline
It's A Sin explores the lives of Ritchie (Olly Alexander), Roscoe (Omari Douglas) and Colin (Callum Scott Howells) as they embark on a new life in London at the beginning of the 1980s. Strangers at first, these young gay lads, and their best friend Jill (Lydia West), find themselves thrown together, and soon share each other's adventures. But a new virus is on the rise, and soon their lives will be tested in ways they never imagined. As the decade passes, and they grow up in the shadow of AIDS, they're determined to live and love more fiercely than ever.
 'It's a Sin remembers how brightly, and how briefly, they lived.' – The Hollywood Reporter
The series is All 4's biggest ever instant boxset and most binged new series ever. Coupled with being Certified Fresh on Rotten Tomatoes and with a 8.9/10 rating on IMDb, It's A Sin is both a critical and commercial success.

 'It's a Sin Provides a Necessary, Painful, and Touching Look at the Early AIDS Crisis in the U.K.' – Vogue